The fun never stops! Bring your favorite photo back to life with a custom diamond painting,If you're looking for a meaningful present to offer to your loved ones, your friends or pets, our custom diamond painting kits will make it memorable!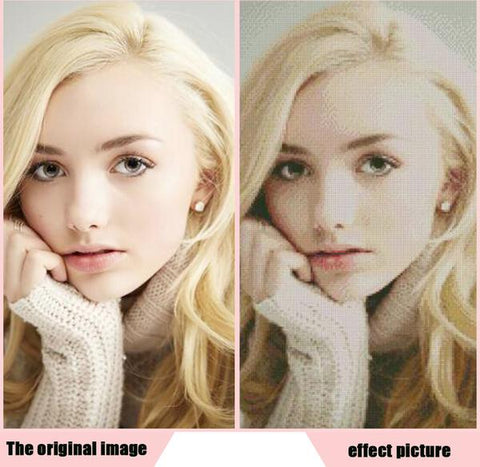 Our designer team has professional image processing capabilities, We can convert any of your photographs into the perfect Custom diamond painting canvas. 
The quality of your original image🌟🌟🌟
A good and high quality photograph is must for any customized Diamond Painting kit. One thing you can do before you upload your image is to just do the zoom test.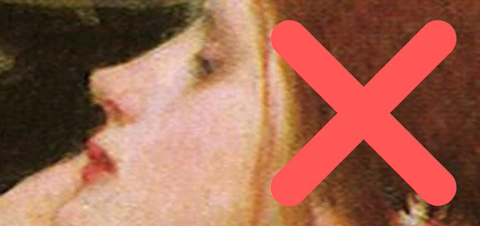 Zoom in all the way on that image, make sure it's not blurry or pixelated and it really really zoomed in size.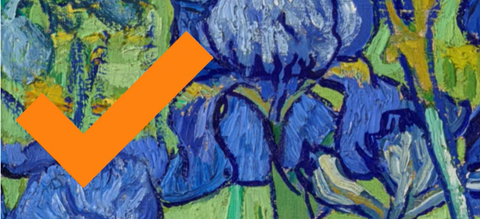 If it's still pretty clear then you probably have a good image to turn into a diamond painting.
Light effects🌟🌟🌟
If your family photo has a really yellow cast or it's pretty dark, all of those thing are going to be exaggerated when you turn it into a custom diamond painting.
So I really suggest that you only use your very best photos. I've seen a lot of people disappointed by using slightly discolored photographs and then their diamond painting has like a really yellow cast or the faces don't turn out the way they want.
The right size🌟🌟🌟
The bigger the canvas size, the less detail is lost, so we highly recommend you to choose a larger size to guarantee the best result.
Make sure the subject matter of your image takes up most of the space!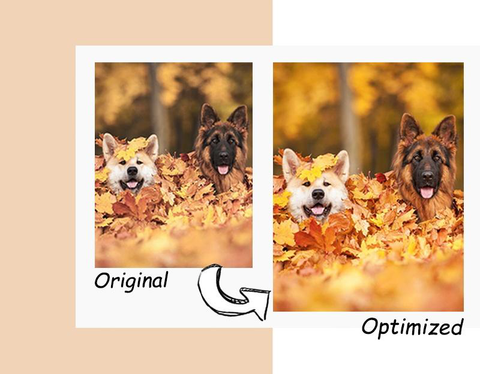 For family pictures, we don't recommend too many people if you want to clearly see their faces.